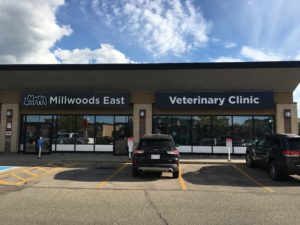 Millwoods East Veterinary Clinic, located in the Meadows in southeast Edmonton, Alberta,  has been caring for patients since 1987, when the practice was opened by Dr. Clarence Konschuh. He has since retired and his long time associates, Dr. Clare Leger and Dr. Leah Turner, as well as a new associate, Dr. Megan Forgan and Cheryl Lewis, continue to care for our patients.
We continue to be committed to providing the highest quality of veterinary medicine through caring, compassion, and service in a friendly relaxed atmosphere.
Thank-you for taking the time to visit our website today.
Our Mission:
"To provide the highest quality of Veterinary Medicine through caring, compassion and service in a friendly relaxed atmosphere"
Our Patients
               
We focus exclusively on feline and canine medicine.
Dr. Cheryl Lewis is now accepting Exotic patients!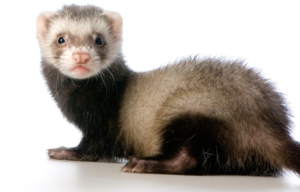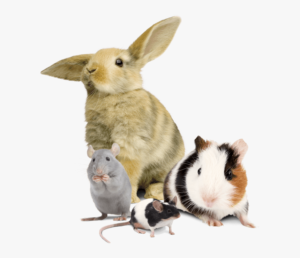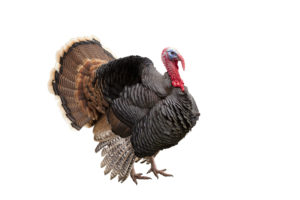 For information such as vaccine protocols, surgery, etc. please look under the headings to see the services that are provided.